US Navy: first "swarm of war" tested by the summer, but the "locusts" I am secretly already in flight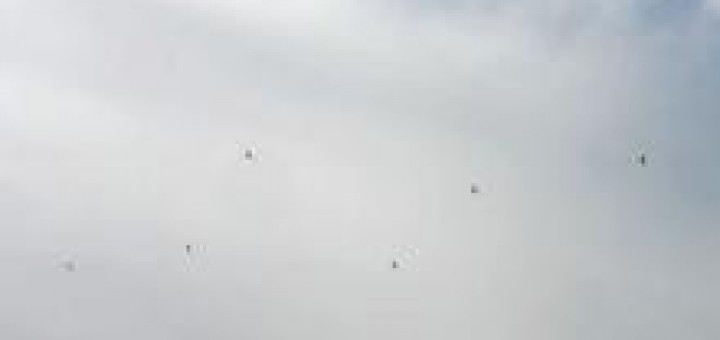 La "swarm warfare" è una nuova tattica asimmetrica elaborata dalla US Navy. Nello specifico si basa sulla capacità di attaccare un vettore X con decine di droni a basso costo. La prima elaborazione della nuova dottrina di riferimento risale al 2012 in un documento dal titolo "UAV Swarm Attack" redatto dalla Naval Postgraduate School.
Lo scenario immaginato è il seguente: cosa accadrebbe se uno sciame di droni a basso costo attaccasse una nave da guerra moderna?
Source: Defense Online