USE in mourning: the first Navy SEAL killed in Iraq against the ISIS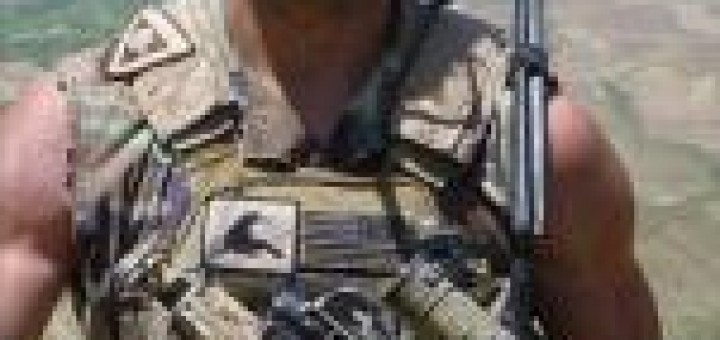 I Navy SEAL hanno perso il loro primo operatore in battaglia contro lo Stato islamico in Iraq. Charles Keating, 31 years, ex stella dell'atletica leggera e nipote di un di un finanziere caduto in disgrazia, è stato ucciso durante uno scontro a fuoco contro oltre 100 terrorists, nella città di Telskof, 18 miglia a nord di Mosul.
La sua unità Seal era in rischieramento avanzato con le truppe peshmerga curde, quando è stata attaccata da un forte contingente Isis, formato da 100 terroristi supportati da mezzi blindati e veicoli suicidi.
Source: Defense Online