Vertis Aviation expands presence into the African market with a new Boeing 727 VIP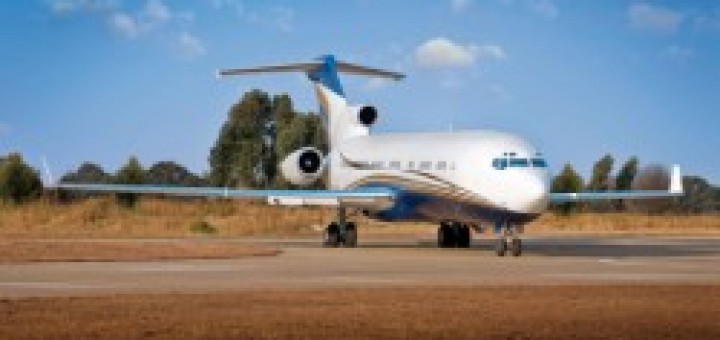 La società svizzera Vertis Aviation ha annunciato l'aggiunta di un Boeing 727 VIP in versione aggiornata, noto anche come Super 27 VIP, alla sua flotta. Il velivolo ZS-PVX verrà operato da Fortune Air (PTY) Ltd sul mercato africano e sarà basato al Lanseria International Airport, in Sudafrica, al servizio di capi di stato e loro entourage.
Questo nuovo velivolo andrà a completare la flotta di Vertis già operativa nella regione e che comprende anche un Bombardier Global 6000 di lunghissimo raggio, a Learjet 45 di medio raggio e l'elicottero AgustaWestland AW139.
Vertis presenterà il nuovo aereo ai delegati internazionali durante l'edizione 2015 dell'European Business Aviation Convention and Exhibition (EBACE) in corso a Ginevra dal 19 al 21 May.
Con la capacità di trasportare fino a 43 passengers, the Boeing 727 VIP si presenta con un interno lussuoso e di classe. Il velivolo ha un'autonomia di 3200 miglia nautiche che consentono di volare senza scali per tutto il continente africano e può essere impiegato per missioni intercontinentali. La cabina è caratterizzata da ampi spazi che richiamano lo stile africano ed è dotata di sala riunioni e di una suite privata con camera da letto, bagno privato con doccia e studio con piena connettività satellitare.
Source: The Flight