Vladimir Putin: "Turkish F-16 shot down our plane, We were stabbed in the back, There will be serious repercussions"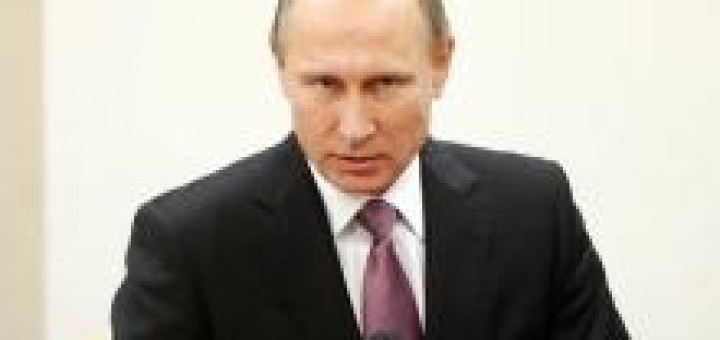 "And' evidente che i nostri piloti non rappresentavano una minaccia per la Turchia. AND' stata una pugnalata alla schiena. Il nostro velivolo è stato abbattuto da un missile lanciato da un F-16 turco".
AND' quanto ha affermato Vladimir Putin durante l'incontro con il Re di Giordania Abdullah II a Sochi.
Putin, apparso visibilmente scosso, ha poi concluso "Questa tragedia avrà gravissime ripercussioni sui nostri rapporti con Ankara".
Link correlati:
Source: Defense Online