VLM Airlines Announces new links from Liège to Bologna and Venice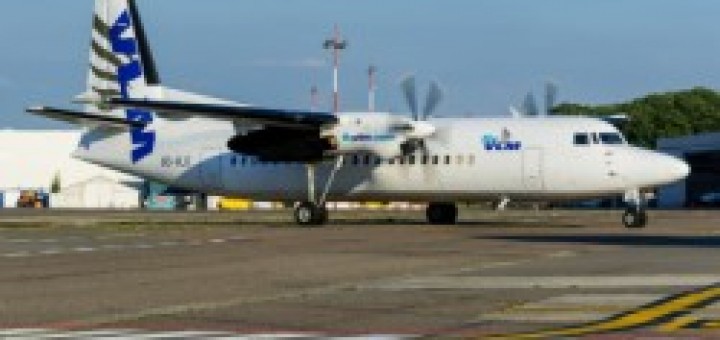 Il vettore belga VLM Airlines inaugurerà nel prossimo mese di maggio i nuovi voli di linea da Liegi (Belgium) verso le destinazioni italiane di Bologna e Venezia. Questi collegamenti non solo rappresentano il debutto di VLM Airlines nella base di Liegi, ma sottolineano l'espansione del vettore in Italia settentrionale.
Dall'1 e 2 may, i passeggeri italiani potranno raggiungere Liegi rispettivamente da Venezia (cinque voli settimanali – Monday,, Wednesday,, Friday,, Saturday and Sunday) e Bologna (quattro frequenze settimanali – ogni martedì, Thursday,, Saturday and Sunday) con aeromobili Fokker 50 della flotta VLM Airlines.
Arthur White, amministratore delegato di VLM Airlines, dichiara: "Con questi nuovi voli di linea verso l'Italia, intendiamo rivolgerci sia al traffico turistico che ai viaggiatori d'affari. Le nuove destinazioni non sono solo di richiamo per i turisti stranieri, ma identificano dei bacini economici particolarmente interessanti e ricchi di potenzialità".
Source: The Flight