Volotea and SAT announce the new flight Pisa – Athens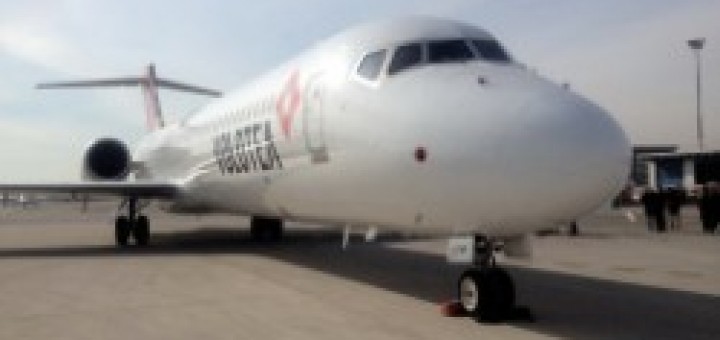 Volotea and SAT S.p.A., la società che gestisce l'Galilei airport of Pisa, annunciano un'importante novità per tutti i passeggeri toscani: from next 29 maggio sarà disponibile un nuovo collegamento diretto da Pisa ad Atene, operato con frequenza bisettimanale (lunedì e venerdì) con aeromobile Boeing 717 by 125 posts.
Salgono così a tre le rotte operate da Volotea da/per l'aeroporto Galileo Galilei. Il volo per la Grecia si aggiunge, In fact, ai collegamenti verso le città francesi di Nantes e Bordeaux, pienamente operativi a partire dall'inizio del prossimo aprile.

I biglietti per le destinazioni da/per Pisa sono già acquistabili a partire da 29,99 Euro a tratta (tasse aeroportuali incluse) sul sito della compagnia www.volotea.com, contattando il call-center della low-cost o presso le agenzie di viaggio.
Source: The Flight