Volotea launches two new destinations from Venice: Marseille and Tel Aviv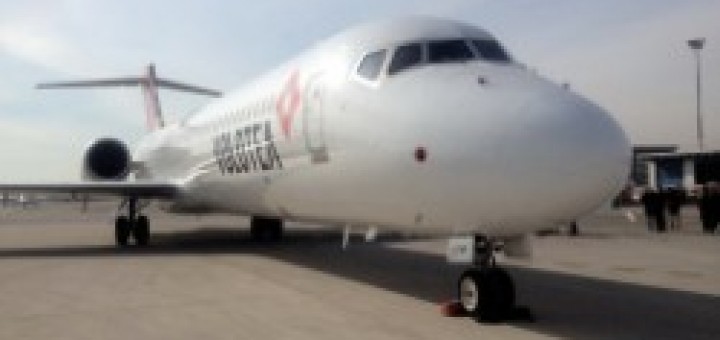 A few weeks after the presentation of the six new routes for the 2015, Volotea ha annunciato due ulteriori nuovi collegamenti da Venezia verso Marsiglia (available from 24 aprile con frequenza bisettimanale) e Tel Aviv (operativo dall'8 luglio con una frequenza a settimana). Le due new entry fanno così salire a quota 32 le rotte operate dalla low cost presso lo scalo veneziano, riconfermando Volotea come il primo vettore per il numero di destinazioni raggiungibili.
E per il prossimo sabato 6 dicembre è previsto il volo inaugurale della nuova rotta Venezia- Santander.
"Il Marco Polo rappresenta per noi un asset fondamentale, non solo a livello italiano, ma in tutta Europa," afferma Marco Comani, direttore strategia di Volotea. "All'interno del nostro network di 65 airports, è lo scalo dai cui decolliamo verso il maggior numero di destinazioni. E l'annuncio di queste due nuove rotte riconferma la nostra volontà di investire e crescere in laguna. Grazie ai nuovi voli, saremo in vendita a Venezia con un'offerta complessiva di circa 827.000 tickets: to 805.000 posti già in vendita, si aggiungeranno infatti i 4.000 biglietti per Tel Aviv e 18.000 per Marsiglia."
Tutti i biglietti per le rotte in partenza da Venezia sono già disponibili sul sito www.volotea.com, contattando il call center all'895 895 44 04 e attraverso le agenzie di viaggio.
Source: The Flight