Volotea back to Bergamo airport Orio al Serio with two new routes: Lampedusa and Pantelleria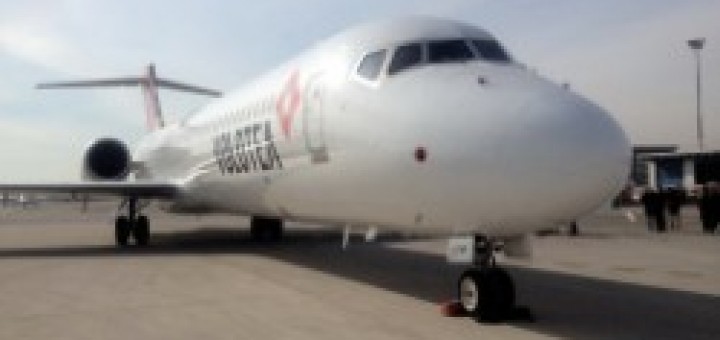 Presented on 20 April'Bergamo airport Orio al Serio "Caravaggio", summer programming Volotea – by Valeria Rebasti commercial Volotea country manager for Italy – It also stipulates the return orobic airport after the brief experience of 2012.

From Saturday 2 may will begin biweekly flights to Lampedusa, operated with Boeing 717 by 125 posts, on Saturdays and Sundays, to which is added a third frequency every Wednesday from June; the same applies to flights to Pantelleria departing from Saturday 23 may.
Rates start at 29,99 Euro per trip, available both on the website Volotea that travel agencies.
Source: The Flight