Vueling continua a crescere in Italia

: +180%

dell'offerta per la stagione invernale

2014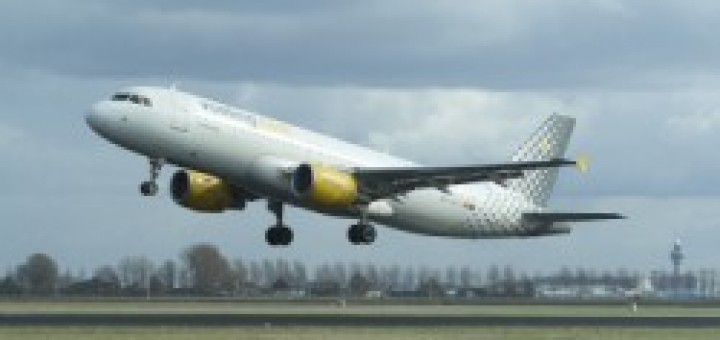 Per la stagione invernale 2014, Vueling continua il suo piano di sviluppo in Italia con un'offerta totale di 2.704.020 posti e una crescita del 180% rispetto all'inverno 2013. From 26 October 2014 al 31 March 2015, Vueling opererà un totale di 41 routes, of which 23 nuove per questa stagione, e sarà presente in 15 aeroporti italiani (Roma-Fiumicino, Milan Malpensa, Torino, Florence, Bologna, Venice, Genoa, Pisa, Palermo, Catania, Naples, Bari, Brindisi, Lamezia, Reggio Calabria) with 6 basi operative a Roma Fiumicino, Florence, Catania, Palermo, Torino e Genova.
In una nota la compagnia sottolinea come l'Italia rappresenti per la compagnia il primo mercato per crescita dell'offerta e il secondo, dopo la Spagna, per il totale dei posti disponibili. Le rotte domestiche, introdotte durante il 2014 e confermate anche per l'inverno,vedranno vueling operare 8 voli da Roma-Fiumicino verso Bari, Brindisi, Catania, Palermo, Lamezia Terme e, da metà settembre, Genoa, Torino e Reggio Calabria, quest'ultima operata per la prima volta. Da Firenze, Instead, continueranno ad essere attivi i collegamenti verso il Sud Italia per Catania, Palermo e Bari.
Source: The Flight