Vueling launches three new summer routes from Turin: Alicante, Menorca and split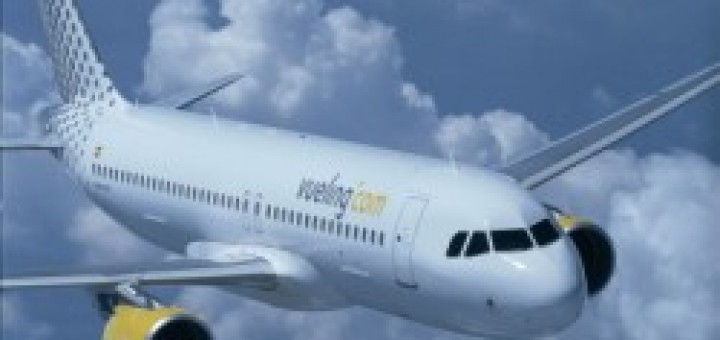 Vueling ha annunciato oggi il lancio di tre nuove rotte internazionali dall'aeroporto di Torino verso Alicante, Minorca e Spalato per la prossima stagione estiva. Le tre nuove rotte, verso destinazioni ad alta domanda turistica, veranno operate con due frequenze settimanali nei mesi estivi.
Il collegamento per Alicante sarà operato ogni martedì e sabato dal 2 June, quello per Minorca ogni mercoledì e domenica dal 1 July, mentre quello per Spalato ogni lunedì e giovedì dal 2 July.
Vueling ha poi annunciato voli speciali per Parigi Orly il 2, 3 and 5 aprile per chi desidera godersi la capitale francese nel periodo pasquale.
Le tre nuove rotte si aggiungeranno al collegamento diretto per Roma Fiumicino, che la prossima stagione estiva connetterà la città di Torino con la capitale fino a quattro volte al giorno, e quello per Barcellona el Prat, operational since 2013.
"A meno di un anno dall'apertura della base operativa di Torino, torniamo qui oggi per annunciare nuove rotte, nuovi servizi esclusivi per i nostri passeggeri e garantire ai torinesi che Torino fa parte del nostro piano di crescita sul territorio italiano" ha dichiarato Alex Cruz, amministratore delegato e presidente di Vueling "Torino è una base operativa per noi molto importante, che intendiamo valorizzare ulteriormente grazie alle novità presentate oggi, nell'ottica di un costante miglioramento delle proposte targate Vueling".
Source: The Flight