Record weekend for easyJet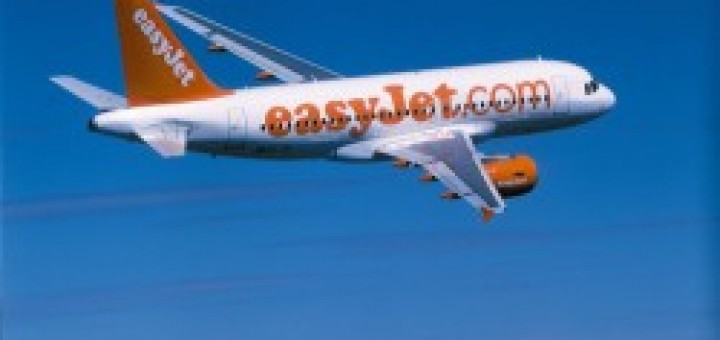 Dopo i record per passeggeri trasportati – In addition 7 millions – e per fattore di riempimento – 94,4% registrati ad agosto, easyJet ha annunciato che il weekend appena trascorso è stato il fine settimana con maggiore traffico di tutta la sua storia.
In particolare venerdì 4 September, easyJet ha operato 1.544 voli che hanno trasportato oltre 235.600 passeggeri in tutto il network. Of these, In addition 53.000 i passeggeri che hanno scelto easyJet per viaggiare da e per una delle destinazioni italiane della compagnia.
"Il record è stato determinato innanzitutto dal rientro al lavoro." A note from the company explains. "Il network di easyJet viene infatti scelto dai viaggiatori business per i suoi collegamenti tra i principali aeroporti delle capitali e delle maggiori città europee. Oltre il 20% dei passeggeri easyJet vola infatti per motivi di lavoro, attratto dall'offerta dedicata e da voli frequenti con la possibilità di organizzare viaggi in giornata verso le principali destinazioni d'affari.
In addition, molti viaggiatori, spinti dagli ultimi giorni di vacanza per gli studenti e dalle ottime condizioni climatiche in tutta Europa, hanno organizzato weekend al sole approfittando delle tariffe convenienti offerte da easyJet."
Milan, città di Expo 2015, e Olbia, porta di accesso alla Costa Smeralda, sono state fra le destinazioni più gettonate dai passeggeri della compagnia, insieme alle altre tradizionali mete estive come Barcellona, Malaga, Palma di Maiorca, Faro e Nizza.
Source: The Flight