Wizz Air: in 2014 growth of passengers 17%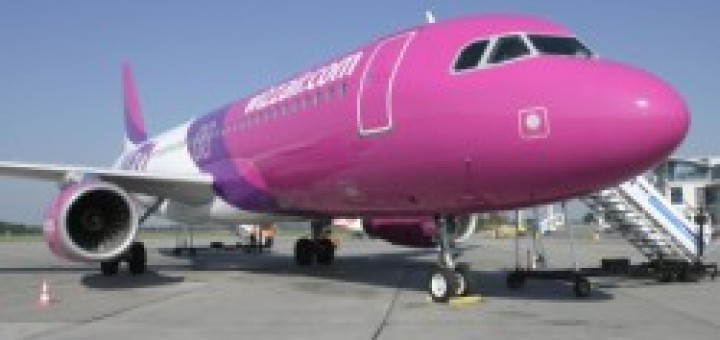 Wizz Air ha reso noto di aver trasportato 15,8 millions of passengers in 2014, with an increase of 17% with respect to the 2013.
Alla fine dell'anno, la compagnia aerea aveva voli in vendita verso 106 destinazioni in 37 paesi su un totale di 355 routes. La flotta Wizz Air consisteva in 54 aircraft Airbus A320 dislocati in 18 basi operative distribuite in 10 paesi dell'Europa centrale e orientale. Le operazioni nella già annunciata base di Tuzla, Bosnia-Erzegovina, cominceranno a giugno di quest'anno.
József Váradi, Chief Executive Officer di Wizz Air, said: "Il 2014 è stato un altro anno grandioso per Wizz Air, segnato da un network con più paesi, destinazioni e rotte che mai. Abbiamo trasportato 2,3 milioni di passeggeri in più rispetto a un anno fa. Cresceremo ulteriormente a seguito della continua espansione della flotta e del network nel 2015 per portare più tariffe basse a più viaggiatori in Europa Centrale e Orientale. Siamo orgogliosi di contribuire allo sviluppo economico dei nostri mercati e di creare nuove opportunità di lavoro dirette e indirette come conseguenza della nostra crescita."
Source: The Flight