Wizz Air enhances flights between Italy and Moldova.: Bologna announced – Chisinau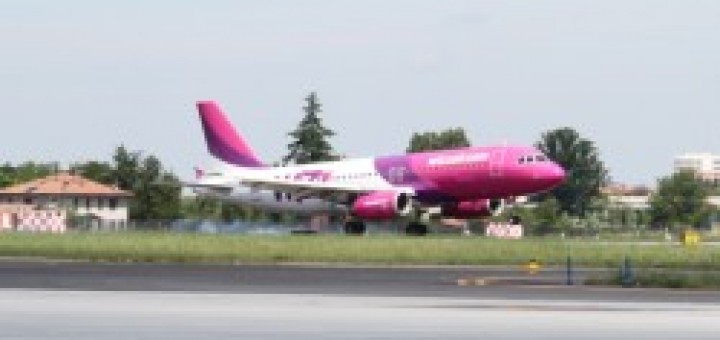 Grow flights between Italy and Moldova operated by low cost airline Wizz Air. Will start the next 30 September directly connecting Bologna-Chisinau Hungarian company. The flight, It will have two weekly frequencies – on Wednesdays and Sundays – will be operated with aircraft Airbus A320 by 180 posts.

These schedules: departure from Bologna at 7.35, arriving in the Moldovan capital at 10.55; departure from Chisinau at 11.25, indented under the two towers at 12.50 (all times are expressed in local time).
Located along the river Bìc, Chisinau is one of the greenest cities in Europe and is the nerve centre of the Country. The flight, then, has business value, but will also support the move of Moldovan community living in Emilia Romagna.
For the Marconi, It is a strengthening of the links with Moldova, already another company makes five weekly connections between Bologna and Chisinau.

With Chisinau become eight destinations operated by Wizz Air in Bologna: the others are Bucharest, Budapest, Cluj, Craiova, Katowice, Sofia and Timisoara.
Source: The Flight