Yemen: other Saudi drone shot down. The houthi launch ballistic missile out of Jeddah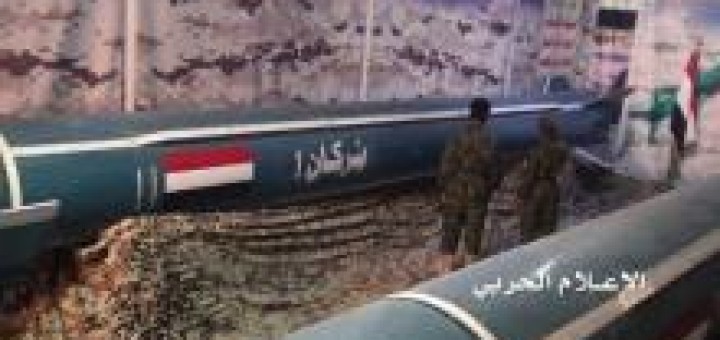 È il quarto drone in due mesi abbattuto da sistemi antiaereo dei ribelli houthi. Questa volta l'abbattimento del velivolo da ricognizione è avvenuto in pieno territorio saudita, nella provincia dell'Asir, a metà strada tra La Mecca e la frontiera yemenita.
La notizia fa pendant con il lancio di un missile balistico Burkan-1 contro l'aeroporto Abdel Aziz di Jedda, seconda città saudita e porta d'accesso proprio per la città santa islamica, distante meno di 70 miles.
Source: Defense Online