Yemen on fire: U.S. ground forces to fight the houthi militants?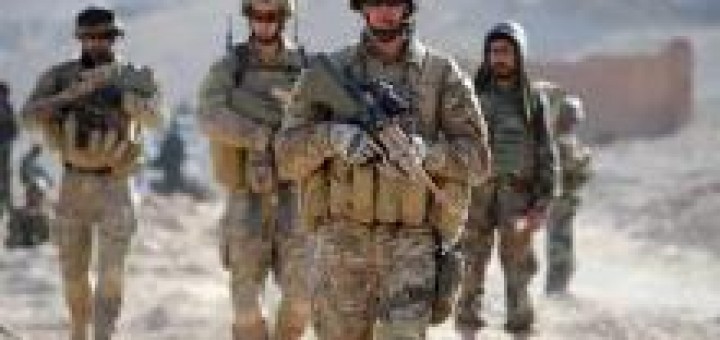 The Yemeni war becoming increasingly cruel. According to the alarm of the Red Cross, from 27 April to date, would be 115 the confirmed dead for cholera and about 8500 the cases registered in hospitals (those left behind) of the country. The humanitarian emergency followed the invasion of Saudi-led coalition 2015, It would be out of control.
As is standard practice, the Western media don't report news from Yemen, but the war continues in the South of the Arabian Peninsula so dirty.
Source: Defense Online