495th FS to reactivate as F-35A unit at RAF Lakenheath
The U.S. Air Force will reactivate the 495th fighter squadron at RAF Lakenheath to support the F-35A mission.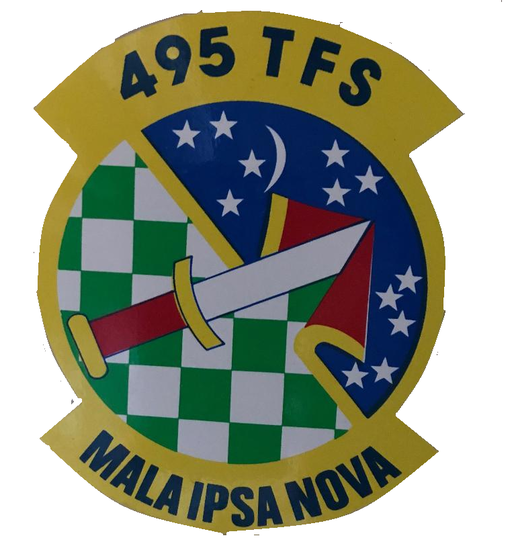 United States Air Force / Public domain

48th Fighter Wing spokesperson Maj. Sybil V. Taunton confirmed the reactivation to Air Force Magazine via email. The first F-35A for Lakenheath will arrive late next year.
For more information, hit the Source below