Austria will enter negotiations with Indonesia for the sale of 15 Eurofighters
Austria's Defense Minister Klaudia Tanner has officially responded to Indonesia's request to buy 15 Eurofighters from her country.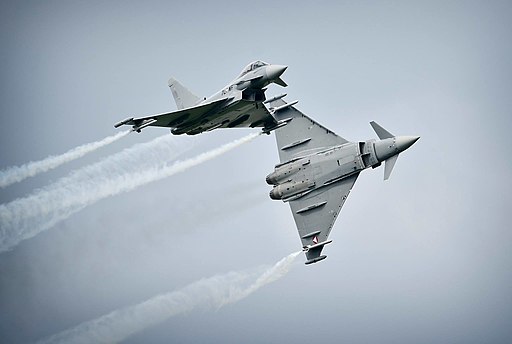 Tanner said she had directed the General Staff to prepare for negotiations with Jakarta.
She said the "exit from the Eurofighter system" is the declared goal and the sale is in the best interest of taxpayers.
Two options are available for the sale to proceed. First, the Eurofighter consortium will have to issue a end user certificate to Indonesia and Austria will sell the jets directly to Indonesia. Alternatively, Airbus will buy back the planes, upgrade them and sell them to the South East Asian nation instead.
For more information, hit the Source below