4 November 1918: forgotten victory of Italians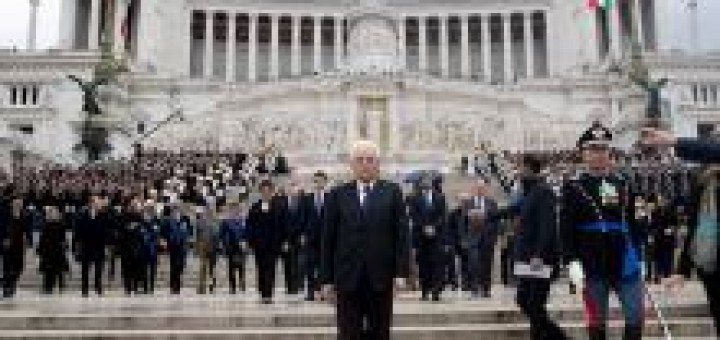 Have passed 100 years after the Armistice of Villa Giusti which put an end to the conflict with the austro-Hungarian Empire.
The President of the Republic, in the morning he went at the altar of the nation to pay homage to the unknown soldier, symbol of all the fallen in the great war. The speech that he uttered was disheartening banality on the importance of peace and brotherhood among peoples, preaching flavour. As if the outbreak of massive conflict was the fault of Italian people.
Source: Defense Online