4 November 1918: forgotten victory of Italians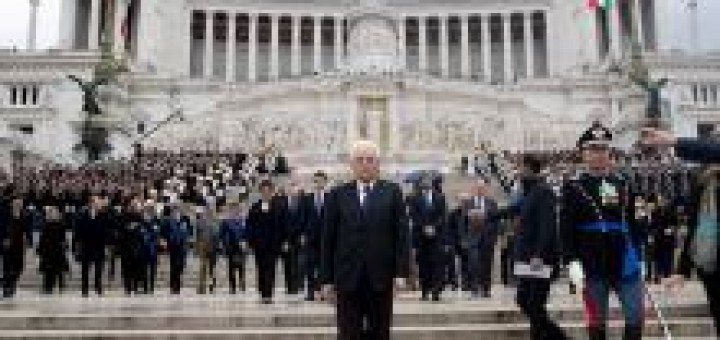 Have passed 100 anni dall'Armistizio di Villa Giusti che mise fine al conflitto con l'Impero austro-ungarico.
Il presidente della Repubblica, in mattinata si è recato presso l'Altare della Patria per rendere omaggio al Milite Ignoto, simbolo di tutti i caduti nelle Grande Guerra. Il discorso che successivamente ha pronunciato è stato di desolante banalità sull'importanza della pace e della fratellanza tra i popoli, dal sapore di predica. Come se lo scoppio dell'immane conflitto fosse colpa del popolo italiano.
Source: Defense Online