A-10 Warthog lit from the aurora borealis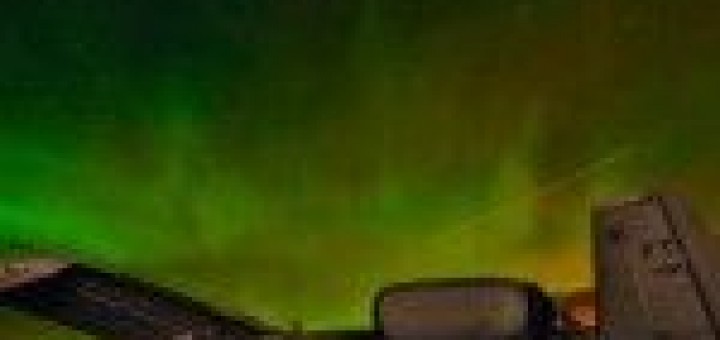 Ormai da tempo gli Stati Uniti hanno dato il via all'operazione "Atlantic Resolve", nata dall'esigenza di dare una risposta agli attacchi della Russia nei confronti dell'Ucraina nella Guerra del Donbass, e per confermare il totale supporto alla NATO e ai paesi europei coinvolti in questo scenario.
Tra i velivoli utilizzati dalle forze statunitensi in queste operazioni troviamo gli A-10, utilizzati come deterrente nei confronti di potenziali attacchi terrestri da parte della Russia. Presso la base aerea di Amari, in Estonia, sono stati rischierati 12 A-10 Warthog provenienti dal 23rd Wing della Moody Air Force Base in Georgia
Queste eccezionali foto, scattate 2 giorni fa da Gen Vagula, arrivano proprio dalla base di Amari, dove gli A-10 sono stati illuminati da una splendida aurora boreale.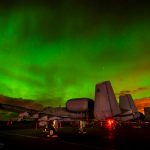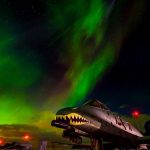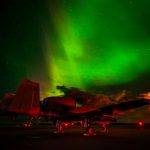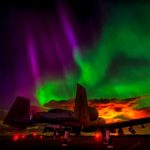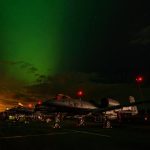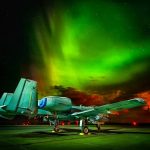 The post A-10 Warthog illuminati dall'aurora boreale appeared first on From The Skies.
Source: From the skies