Low-flying aircraft over the skies of southern Vicenza? Mystery solved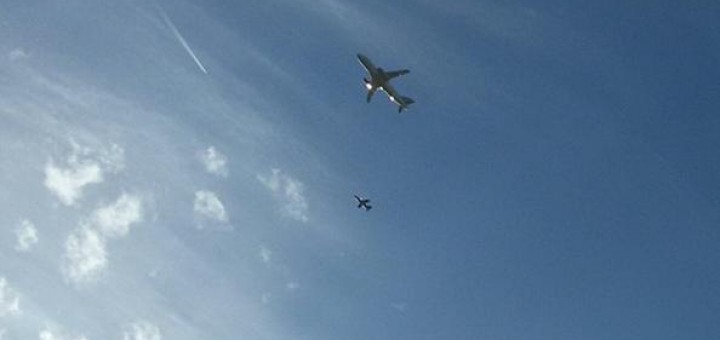 In molti oggi hanno avvistato una coppia di aerei volare a bassa quota nel Vicentino. Le segnalazioni si sono diffuse anche via social network, e sono apparse alcune foto dei due velivoli volare in formazione, come pubblicato anche da "Il Giornale di Vicenza"
Sembra trattarsi di un aereo di linea affiancato da un piccolo jet. I primi sospetti sono ricaduti su un possibile "scramble" Italian air force, ma come riportato dallo stesso Giornale di Vicenza l'Aeronautica ha smentito attività in quella zona.
Il mistero è presto risolto.
Nostre fonti ci hanno segnalato la presenza di Katsuhiko Tokunaga (famoso fotografo di aviazione) presso l'Aeroporto Marco Polo di Venezia Tessera (VCE), con la presenza del SIAI Marchetti S.211 I-MJET, un jet biposto privato, di derivazione militare.
Sappiamo che dove c'è Tokunaga ci sarà una sessione fotografica air-to-air. E così è stato
Come visibile su FlightRadar24, il Sukhoi Superjet 100-95B I-PDVW (aereo di linea regionale di cui vi abbiamo già parlato qualche giorno fa qui) ha effettuato due voli in serata decollando da Venezia Tessera – dove era presente Tokunaga ed il SIAI S.211 – e sorvolando parte del Veneto a bassa quota.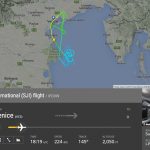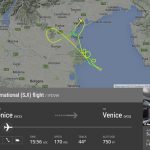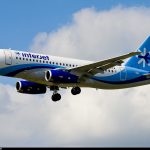 Tokunaga, a bordo del SIAI S.211, ha affiancato il SuperJet 100 per condurre una sessione fotografica al tramonto, sulla laguna di Venezia e Basso Vicentino. A conferma di quanto accaduto, c'è questo Tweet pubblicato dall'account ufficiale SuperJet, dove si vede Tokunaga in azione.
Someone is having an amazing photoshoot from the best aviation photographer Katsuhiko Tokunaga #superjet #SSJ100 pic.twitter.com/mRyLTjo2s2
— SuperJet Intl. (@SuperJetIntl) 15 June 2016
Non ci resta che aspettare di vedere le splendide foto di Tokunaga!
The post Aerei a bassa quota sui cieli del Basso Vicentino? Mistero risolto appeared first on From The Skies.
Source: From the skies