Aeronautica Militare: the Italian AMX return at home, the Mission in Afghanistan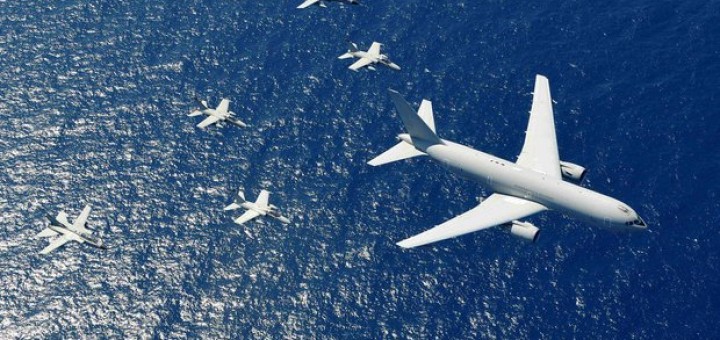 Today, Friday, 20 June, sono rientrati dall'Afghanistan i caccia AMX dell' Aeronautica Militare schierati dal novembre 2009 at l'aeroporto di Herat nell'ambito dell'operazione NATOISAF. L'atterraggio dei velivoli sull'the military airport of Pratica di Mare (RM) è avvenuto intorno alle ore 11,15.
Ad accogliere gli equipaggi, insieme alle famiglie e ai colleghi dei militari, il Capo di Stato Maggiore dell'Aeronautica Militare, Generale di Squadra Aerea Pasquale Preziosa ed il Comandante della Squadra Aerea, Generale S.A. Maurizio Lodovisi.

Il Capo di Stato Maggiore dell'Aeronautica ha salutato ed accolto i tre piloti che sono scesi dai caccia e che sono andati ad abbracciare le loro famiglie che li attendevano.

"Si conclude così," ha dichiarato il Generale Preziosa nel corso del suo intervento, "la parte della missione con velivoli da caccia. La più lunga missione dell'Aeronautica Militare dopo la seconda guerra mondiale".
Source: The Flight