Aeronautica Militare: military intervention Capo Frasca to fire S. Antonio di Santadi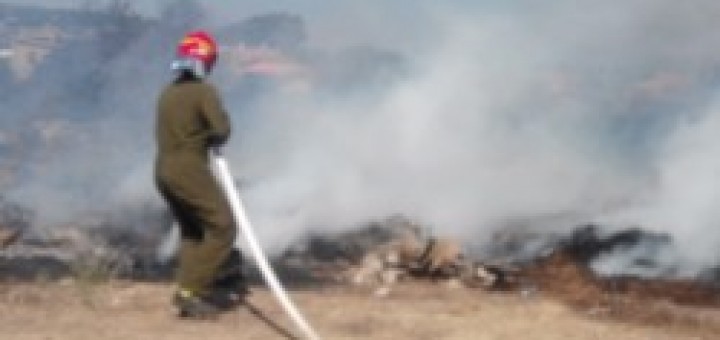 Around 15 yesterday afternoon the military personnel stationed at the Poligono di Capo Frasca spotted thick smoke in the direction of the town of Sant'Antonio di Santadi, the fraction of Arbus near air force installation. Verified that the fire had left just outside the village and headed out to the houses, and estimated that the fire would have represented a threat to the houses themselves and the polygon by virtue of wind variability, the military intervened with fire means, the tanker and the support team from outside the airport grounds. The staff of the polygon is thus managed to stem the flames until the arrival of the means of forestry and civil protection helicopter around 15:30.
A few days ago, a similar intervention had seen the Fire Team of Polygon Salto di Quirra Interforce (PISQ) that, Saturday 15 August, was stepped in to extinguish a fire in a House of Perdasdefogu.
Source: The Flight