Alghero airport: in January passengers grow of 18,7%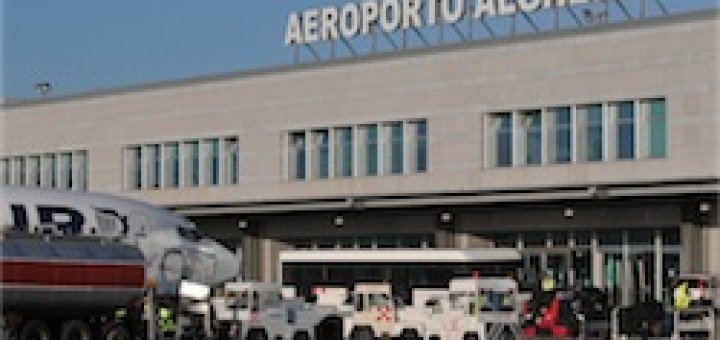 Prosegue il trend positivo del traffico sull'Alghero airport.
Con circa 80.000 passengers transited, approssimativamente 15.000 in più, il mese di gennaio ha registrato infatti un incremento del 18,7% compared to the same month of the 2014.
Continua la tendenza al riallineamento dei volumi di traffico sulle rotte nazionali, particolarmente su quelle operate da Alitalia nei collegamenti per Milan Linate and Rome Fiumicino e da Ryanair per l'Bologna Airport.

"La crescita a due cifre conferma la ripartenza del traffico nazionale che negli ultimi anni non aveva certo brillato", ha affermato il direttore generale della SOGEAAL, Mario Peralda, "Ci auguriamo che sia un buon segnale per l'economia. Quanto al nostro aeroporto, avendo riportato a regime alcune rotte fondamentali, è indubbio che i numeri registrati godano anche del ritorno sullo scalo di Alghero di molti passeggeri che avevano dirottato su altri scali sardi i loro spostamenti".
Source: The Flight