Olbia airport: Today the summer network 2015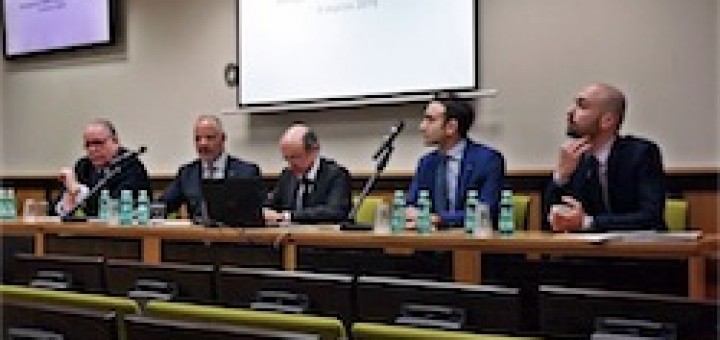 This morning took place the press conference of the network for the summer season 2015 dell'Olbia airport, present Silvio Pippobello, Managing Director of GEASAR, Mario Gabriel, the sfficio development routes, Francesco Morandi, Regional Minister for tourism, and the Mayor of Olbia, Gianni Giovannelli.
In his speech he was confident Pippobello for the upcoming summer season, comforted by an increase in traffic of 7.5 percentage points of 2014 and the forecast for a further rise of 2-3 percentage points for 2015, Although there remains the problem of seasonal adjustment which the airport management company could work with the policies of the handling company that would have the traffic spread on most months traffic spikes are restricted to the wrong 3-4 months.

Pippobello has so emphasized that this year the airport of Olbia is a coordinated by Assoclearance, the institution responsible for the management of time bands (slot) Italian airports. According to Assoclearance will be able to recommend their Pippobello companies interested in serving the airport of Gallura, through a study of airport capacity, the period and the most suitable time slot for connecting.

Source: The Flight