Afghanistan: last operational mission for the Italian AMX, destroyed a Repeater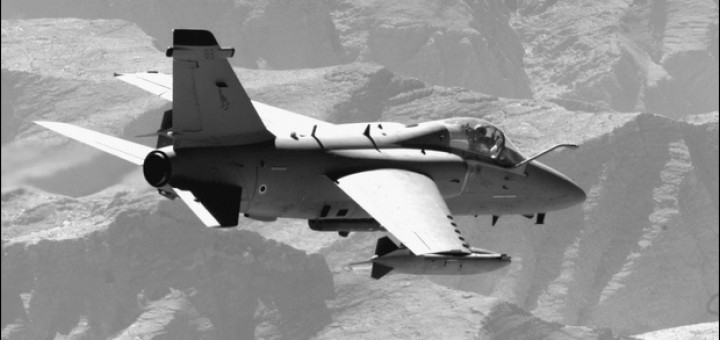 Wednesday, 28 may, during their last operational mission in Afghan territory, due cacciabombardieri AMX dell' Aeronautica Militare hanno distrutto un ripetitore radio posizionato sui rilievi meridionali del distretto di Gulistan e utilizzato dai talebani per coordinare gli attacchi contro le forze di sicurezza afgane e di ISAF.

Questa missione segue a distanza di una settimana un analogo intervento condotto sopra le alture del distretto di Bakwa.
The operation, scattata a seguito di precise informazioni di intelligence, è stata pianificata e coordinata con il contributo degli acquisitori obiettivi della Task Force Victor, l'unità dell'Italian Army inquadrata nei ranghi del Regional Command West specializzata anche in questo genere di missioni.
La distruzione del ripetitore talebano è stata conclusa con successo grazie al determinante impiego del velivolo a pilotaggio remoto Predator, a conferma della nuova capacità operativa conseguita dagli assetti dell'Aeronautica Militare, ossia quella di abbinare la capacità di Intelligence, Sorveglianza e Ricognizione alla capacità di individuazione e designazione bersagli ed alla capacità di guida di armamento di precisione.

"La missione è stata condotta con precisione e con efficacia," ha dichiarato il Colonnello Michele Morelli, comandante della Joint Air Task Force (JATF), "il miglior modo di concludere la missione degli AMX dell'Aeronautica prima del definitivo rientro in Italia, previsto il prossimo 3 June, nell'ambito del piano di rientro del contingente nazionale in vista del completamento della missione ISAF".
Source: The Flight