AgustaWestland: completed deliveries of new AW139 State police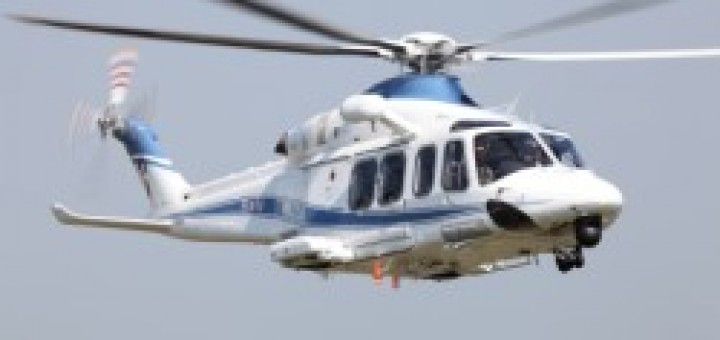 AgustaWestland ha reso noto oggi di aver ha completato lo scorso dicembre 2014 le consegne degli elicotteri AW139 the State police. Le consegne dei nuovi aeromobili, in tutto otto, erano iniziate a metà del 2013 con i velivoli operativi in cinque diverse basi: tre elicotteri a Pratica di Mare, due elicotteri a Reggio Calabria e un elicottero a Bari, Palermo e Oristano.
Designati come UH-139C, gli AW139 della Polizia hanno una configurazione di missione che comprende un FLIR di ultima generazione, sistemi di comunicazione satellitare, faro di ricerca, verricello di soccorso, consol di missione incabina e un video down link ad alta definizione.
Il completamento delle consegne rappresenta un importante traguardo nel programma di modernizzazione della componente ad ala rotante della Polizia di Stato. La stretta cooperazione tra il cliente e il costruttore hanno consentito lo sviluppo di una configurazione di missione dedicata e di un ampio pacchetto di servizi di supporto e addestramento. Al momento la flotta di UH-139C della Polizia ha completato oltre 1.500 ore di volo mentre circa 50 membri dell'equipaggio e 70 operatori di manutenzione hanno completato l'addestramento. L'acquisto dei nuovi elicotteri in sostituzione degli aeromobili più obsoleti è stato parzialmente finanznato dall Unione Europea nell'ambito del programma Frontex. In totale sono 31 gli elicotteri AW139 da enti governativi italiana, tra cui Guardia Costiera, Guardia di Finanza e Aeronautica Militare.
Source: The Flight