AgustaWestland delivers three helicopters to the coast guard and announces new orders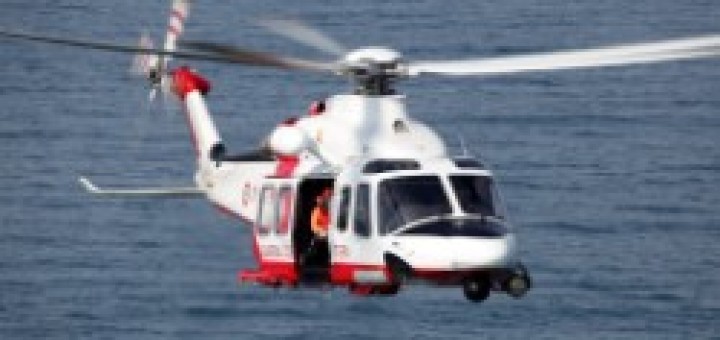 AgustaWestland And the Guardia Costiera hanno celebrato oggi a Vergiate la consegna di tre nuovi elicotteri medi AW139 e hanno annunciato un nuovo contratto per la fornitura di altri due aeromobili dello stesso modello. Gli elicotteri AW139 saranno impiegati per operare una vasta gamma di profili di missione tra cui il pattugliamento marittimo, la ricerca e il soccorso (SAR) e i servizi sanitari di emergenza. L'ultimo ordine annunciato inoltre comprende un ampio pacchetto di supporto e addestramento e include le opzioni per altri quattro aeromobili.
Gli elicotteri in forza alla Guardia Costiera italiana sono equipaggiati con sistemi di missione e apparati per le operazioni SAR, tra cui un verricello esterno, un radar di ricerca e meteo, sistemi di comunicazione satellitare, gancio baricentrico, faro di ricerca, sistema Forward Looking Infra-Red / Low Light TV (FLIR/LLTV) ad alta definizione, console di missione ad alta definizione, Optical Proximity LiDAR System (OPLS) e capacità full Night Vision Goggle (NVG). L'elicottero AW139 è in servizio presso la guardia Costiera del nostro paese fin dal 2010.
Source: The Flight