AgustaWestland gets certification for SAR variant dell'aw189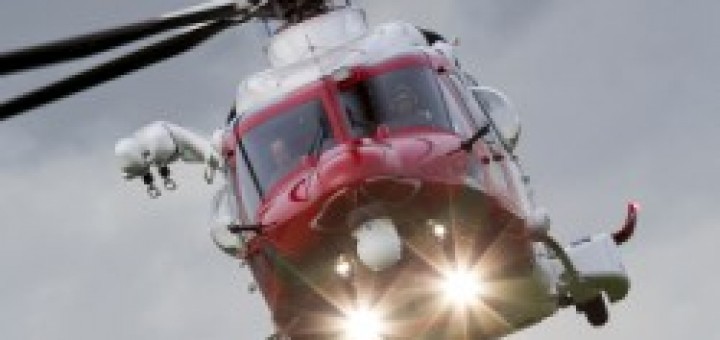 AgustaWestland ha annuncaito di avere ottenuto la certificazione dell'European Aviation Safety Agency (EASA) per la variante Search and Rescue dell'elicottero AW189. Questo traguardo spiana la strada alle prime consegne degli elicotteri acquistati per il programma SAR del Regno Unito. Tra gli equipaggiamenti di cui è dotata questa versione dell'AW189 vi è un doppio verricello di soccorso con un sistema di ripresa, radar di ricerca, sistema FLIR ad alta definizione, faro di ricerca, maggiore capacità dei serbatoi, le modalità SAR del Flight Management System (FMS) & Automatic Flight Control System (AFCS), una console di missione nella cabina e sistemi di comunicazione addizionali. La variante SAR dell'AW189 inoltre è stata certificata con una massa massima di 8.600 kg (18.959 lb), un incremento di 300 kg rispetto alla variante normale dell'aeromobile.
Con una velocità massima di 115 knots (287 km/h) e un'autonomia di 5 hours and 40 minuti o 600 nautical (1.111 miles), la variante SAR dell'AW189 si colloca come uno dei sistemi più avanzati in questo segmento del mercato elicotteristico. La cabina spaziosa e la dotazione del cockpit facilitano le operazioni per gli equipaggi riducendo i carichi di lavoro e migliorando la sicurezza.
Source: The Flight