Airbus and its partners reveal details of new Eurofighter ECR concept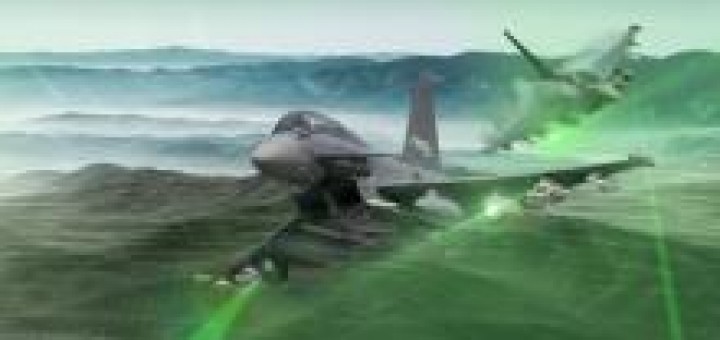 Nel corso dell'International Fighter Conference di Berlino Airbus e i propri partner hanno presentato per la prima volta i dettagli concreti del nuovo concept dell'Eurofighter ECR (Electronic Combat Role). Questo amplierà le capacità multi-ruolo dell'Eurofighter e aumenterà ulteriormente le possibilità di sopravvivenza delle forze della coalizione in ambienti ostili.
Le capacità belliche elettroniche collaborative sono essenziali per le future operazioni aeree combinate.
Source: Defense Online