Airbus Helicopters in partnership for Light Civil and Light Armed Helicopter of South Korea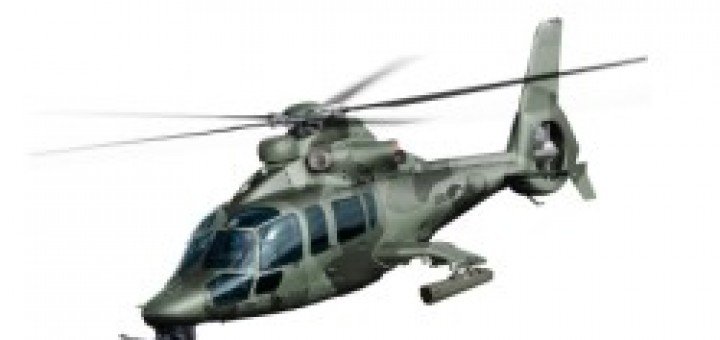 Airbus Helicopters and Korea Aerospace Industries si occuperanno dello sviluppo di due tipologie di elicotteri della classe da 5 tonnellate per andare incontro alle esigenze della Corea del Sud per la sua nuova generazione di Light Civil Helicopter (LCH) and Light Armed Helicopter (LAH), entrambi sviluppati sulla base dell'H155 di Airbus Helicopters (prima conosciuto come EC155), l'ultima evoluzione della vendutissima famiglia Dauphin.

Norbert Ducrot, Head of North Asia di Arbus Helivcopters si mostra fiducioso nel successo del programma, che vedrà sviluppi paralleli nelle versioni sia civili sia militari. L'entrata in servizio della versione LCH è prevista nel 2020, mentre della versione LAH nel 2022.
Source: The Flight