The ' Early Long Flights of the Airbus A350 XWB in typical operating conditions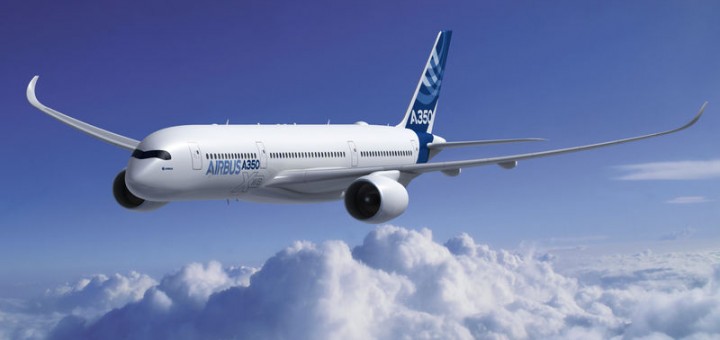 L'
Airbus A350 XWB
ha intrapreso la campagna degli '
Early Long Flights
' (ELF),
cioè voli a lungo raggio con a bordo membri dell'equipaggio e passeggeri
.
L'A350
(
MSN002
)
– aeromobile adibito ai test ed equipaggiato con la cabina – è decollato il
2
giugno per il primo dei due ELF dall
'
aeroporto Tolosa-Blagnac
.
I due voli
,
che saranno operati in ambiente aereo reale
,
avranno personale di volo sia
Lufthansa
that
Air France
.
Simulando tutte le possibili condizioni di volo
,
i due voli – che saranno completati nel corso della settimana – ospiteranno a bordo circa
250 passengers.
Tra loro
,
una trentina di tecnici di cabina e numerosi dipendenti Airbus
,
insieme ai produttori delle apparecchiature
.
The ELF are not part of the technical certification program but are still an important step to achieving full maturity of the A350 before it enters into service.
Source: The Flight