Alenia Aermacchi and ARMAEREO sign a contract for another three M-346 for the Italian air force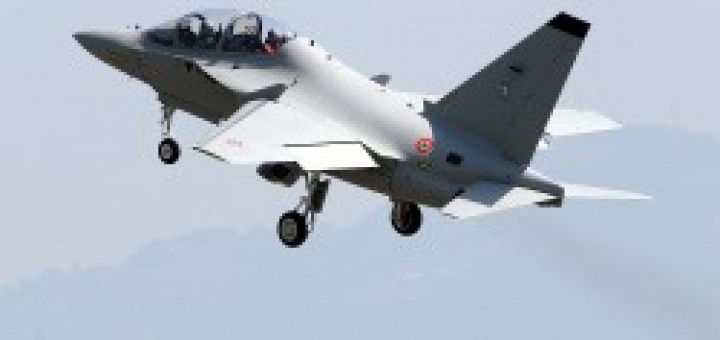 Alenia Aermacchi And the Direzione Generale degli Armamenti Aeronautici (ARMAEREO) hanno firmato nei giorni scorsi un contratto, the value of 120 million euros, per la fornitura all' Aeronautica Militare di ulteriori tre velivoli da addestramento avanzato M-346 (la cui sigla identificativa di forza armata è T-346A), del sistema di addestramento a terra e del relativo supporto logistico.
L'intesa rientra in un accordo più amplio, firmato nel 2009, che prevedeva l'acquisto di un totale di quindici M-346. Contestualmente all'intesa, era stato firmato un contratto per una prima tranche di sei velivoli e i relativi simulatori di volo.
"I T-346A, oltre a contribuire al processo di aggiornamento tecnologico della flotta dell'Aeronautica Militare dedicata all'addestramento avanzato," explains a note, "costituiranno il pilastro formativo per le nuove generazioni dei piloti della linea aerotattica, sia italiani sia internazionali, at the 61