Alitalia back in China: presented for flights between Milan and Shanghai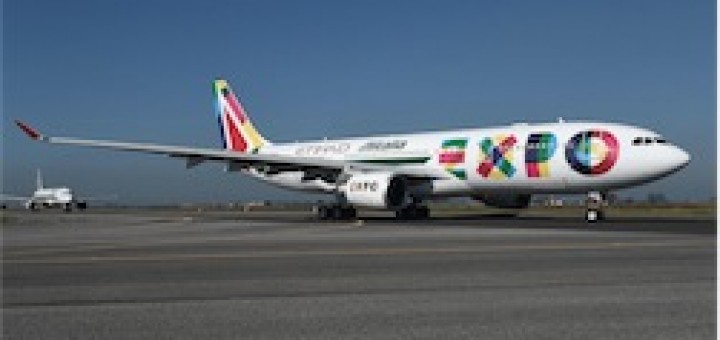 The President of Alitalia, Luca di Montezemolo, and the ceo, Silvano Cassano, presented in Milan yesterday the new link direct intercontinental Milano Malpensa – Shanghai that marks the return of the company in China and a further stage in the development of intercontinental connections from'Malpensa airport.
Shanghai is the first city of the people's Republic of China by population and is considered the economic capital of the country.
The flight, which started with the opening of EXPO Milano 2015, represents the second innovation of Alitalia to Milan, Since the start of the direct flight for Abu Dhabi last 29 March.
In addition to the new daily flights to Shanghai and Abu Dhabi, Alitalia has also increased the supply of links Milan – Tokyo, become newspapers, as well as the flights out of New York JFK.
Alitalia today becomes the first company to Malpensa for number of intercontinental destinations served and over the next three years and aims to increase the 130% the number of passengers on intercontinental flights Milan airport.
For the promotion of inbound tourism from Shanghai, Alitalia is teaming up with local representatives of the system Italy: Italian Consulate, ICE and Italian Chamber of Commerce in China, Italy's system and promotion EXPO Milano 2015.
For Shanghai, for the six-month period of the EXPO, Alitalia offers 39.000 posts.
Thanks to agreements with some of the most important Chinese tour operators, Alitalia has already sold about 31.000 tickets, equal to 80% of capacity offered.
Source: The Flight