Decimomannu air base security seminar dedicated to Flight pilots and flight enthusiasts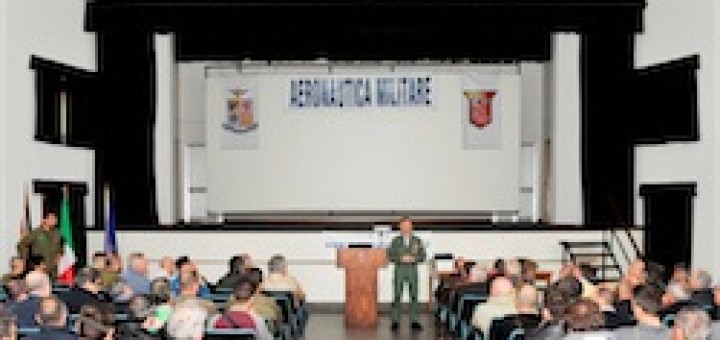 Friday, 24 April, was held at the'the airport of
Decimomannu, Home of the Experimental and standardisation Department Shot
Plane, a flight safety seminar for heads of
local Flying Club and areas located in avio-Sardinia.

The popular character initiative, born from the collaboration agreement
between the'Aero Club of Italy (AECI) and l' Aeronautica Militare, is
addressed to improve standards and to raise attention to the
issues related to flight safety.
The Commander of RSSTA, Colonel John Martorano, After giving
Welcome to the numerous participants, stressed the importance of
principles of "flight safety" the air force pays
consistently great attention.
"All kinds of activities of military and civilian flight, and professional
amateur", said Colonel Maiorana, "must always be
combined with the flight safety: the meeting today is to
Learn about how we work, to understand the needs and
share the airspace safely".
Source: The Flight