Accommodation for the staff of the MM in La Spezia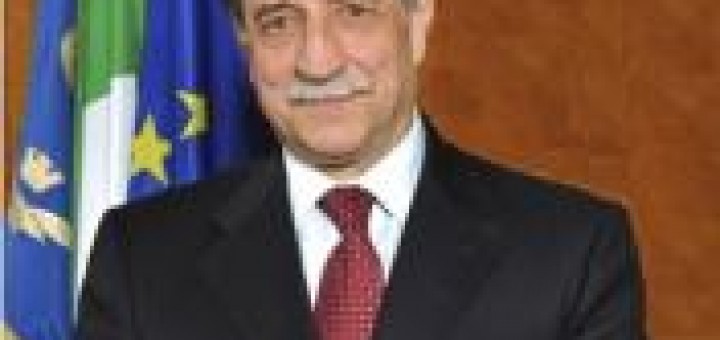 Nella giornata di ieri le rappresentanze militari hanno incontrato a La Spezia il Sottosegretario alla Difesa On. Rossi che ha voluto rassicurare la città ed i rappresentanti dei lavoratori civili e militari sulle intenzioni del Governo di garantire il finanziamento del " Piano Brin" per l'ammodernamento degli stabilimenti militari.
30 milioni in tre anni per riqualificare in ordine di priorità banchine, infrastrutture e officine.
Source: Defense Online