"I loved my son, I hope you burn in hell for the crimes he has made"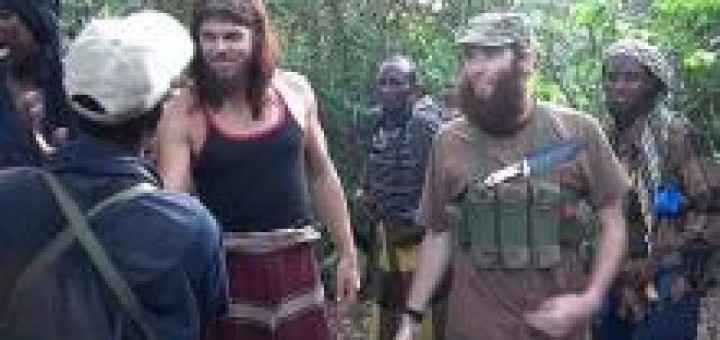 "I loved my son, that smiling baby will live forever in me. The terrorist who became, Instead, spero bruci all'inferno per i crimini che ha commesso". Documentario straziante quello che andrà in onda giovedì prossimo, on Channel 4, dal titolo "Mio figlio il jihadista", la storia di un ragazzo noto come la "Bestia Bianca" per le atrocità compiute in Kenya e Somalia in nome del fondamentalismo islamico.
La "Bestia Bianca" è stato ucciso lo scorso giugno durante un raid delle truppe keniane (supportate dai reparti speciali inglesi).
Source: Defense Online