Even the Knights of Malta engaged in the rescue. Third sector and volunteering must be relaunched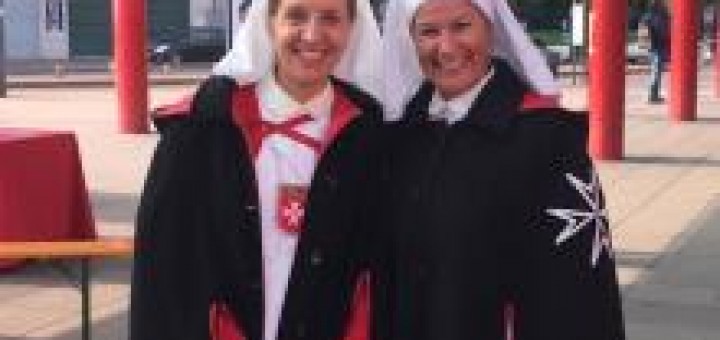 A presidiare la Stazione di Milano Cadorna incontro per primi due alpini in servizio per "Safe Streets", a seguire la tensostruttura bianca dove troneggia su sfondo rosso la croce ad otto punte.
Volontariato, protezione civile, assistenza sanitaria, una missione o forse meglio definirla una vocazione verso il sociale; una realtà costituita da donne e uomini riconducibile al terzo settore presente ogni giorno con meticolosa organizzazione e con l'obiettivo di "aiutare chi soffre".
Source: Defense Online