Area 51: combat maneuvered between an F-16 and a Su-27, the SR-72 fly only at night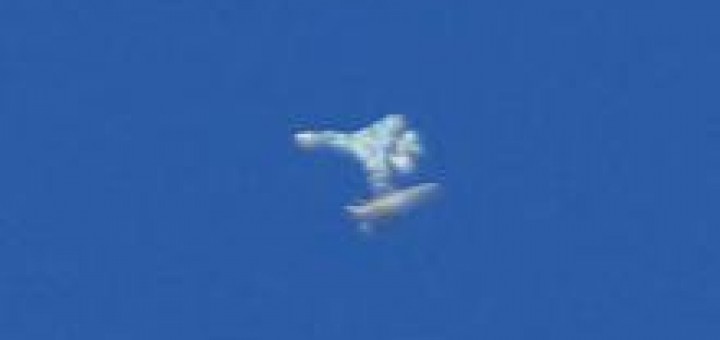 Lo scorso otto novembre, giorno dell'elezione del presidente degli Stati Uniti, nei cieli dell'Area 51 si è svolto un combattimento manovrato tra un F-16 ed un Su-27 Flanker russo. Le foto sono state effettuate da Phil Drake e sono disponibili sul suo blog.
Sebbene la presenza dei velivoli russi non sia un segreto, nell'Area 51 dovrebbero trovarsi fino a quattro Su-27, è un fatto abbastanza raro riuscire a fotografarli sui cieli di una delle basi segrete sul territorio statunitense.
Source: Defense Online