Here comes Hurricane Irma. The U.S. reserve is (almost) ready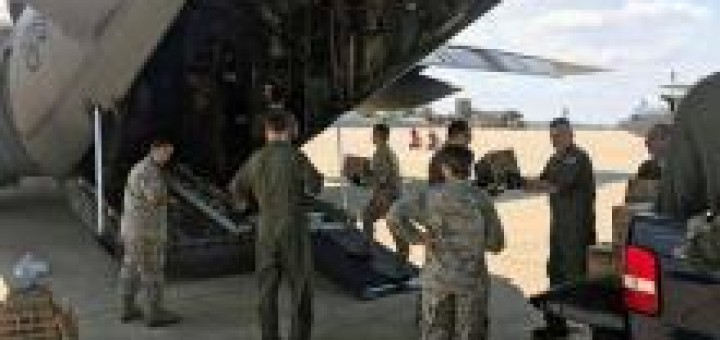 Hurricane Irma, phenomenon with gusts up to 300 km/h, is moving from the Caribbean to the United States. Florida National Guard began preparing for storm surge. Areas that will be plagued by the event are being evacuated.
Members of the Air Force and Army National Guard were mobilized in the Virgin Islands and Puerto Rico, along the path of the storm that reached category 5.
Source: Defense Online