Here come the Raiders "Air traffic controllers"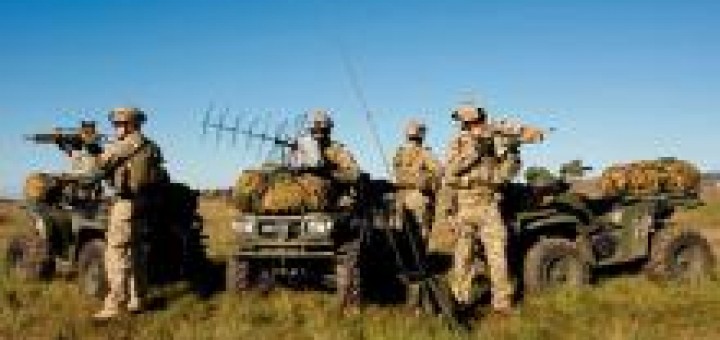 They arrived in Italy the "Combat Controller", The commandos with air traffic control capacity. The air force is the first and only Italian armed force to have them.
That of "Combat Controller" is a professional figure who was born in the United States, in the u.s.. Air Force. Is a land unit which operates in hostile territory to free a captured airfield from enemy force and able to use the control tower to allow the subsequent landing of aircraft.
Source: Defense Online