ATAC's Mirage F1 arrives at Tyndall AFB
A Mirage F1 belonging to Airborne Tactical Advantage Company (ATAC) has arrived at Tyndall Air Force Base on Dec. 14.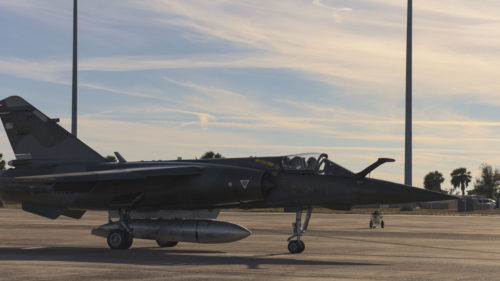 The company has been contracted by the U.S. Air Force to provide adversarial air live training to F-22 and F-35 pilots at the base.
A total of six aircraft will be based there eventually.
For more information, hit the Source below