Good luck to Airbus 380: ten years ago the first flight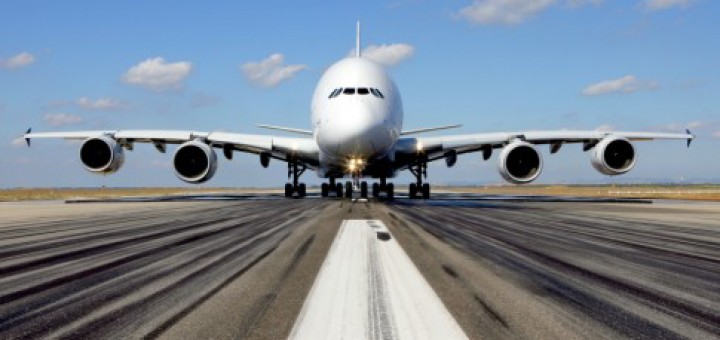 Airbus festeggia oggi il decimo anniversario dal primo volo dell'A380, il più grande aereo passeggeri al mondo.
it 2007 April 2005, In fact, il primo A380 effettuò il suo primo volo decollando dall'aeroporto di Tolosa, dove hanno sede gli stabilimenti del costruttore europeo, inaugurando una nuova era nel trasporto aereo commerciale.
Il programma A380 fu avviato nel dicembre del 2000, trentaquattro anni dopo il lancio di un altro storico e ambizioso programma dell'aviazione commerciale: the 747 of Boeing.
Airbus cominciò a ricevere impegni d'acquisto ed ordini per il nuovo A380 già dal 2001.
Ad oggi il programma ha ricevuto ordini da 18 compagnie aeree e una compagnia di leasing, per una quota pari a circa il 90% del segmento VLA (Very Large Aircraft).
Source: The Flight