Australia to buy LRASM
The Australian government will proceed with the purchase of the AGM-158C, Long Range Anti-Ship Missiles (LRASMs).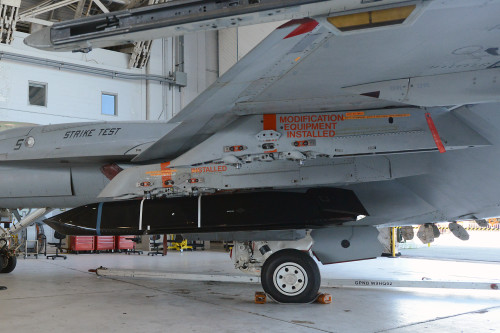 Photo: NAVAIR
The U.S. government had cleared the same in February and the deal is worth up to $990 million. However, Australia is reported to be spending $880 million for the purchase.
The weapon will be integrated on Australia's F/A-18F Super Hornet and training will start next year.