AVIC to sell transforming J-20 toy
China's state-owned Aviation Industry Corporation of China (AVIC) announced on Sept. 13 that it will be selling a transforming J-20 toy called Black Flash (黑闪).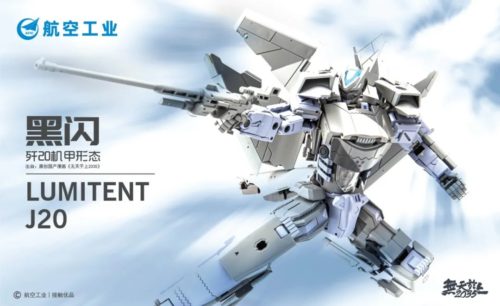 The toy is based on the mecha introduced in a manga called "No Sky Above 2035."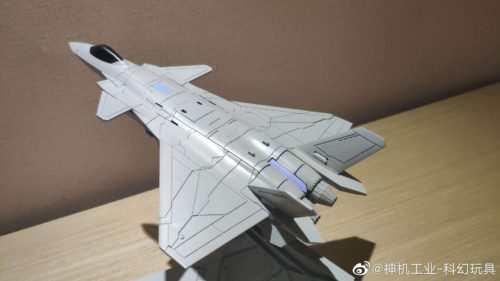 It is expected to be sold at a recommended price of $132 and will go on sale on Sept. 19. Shipping in November.