Belarus, new doctrine: "for us, the West and Russia are potential adversaries"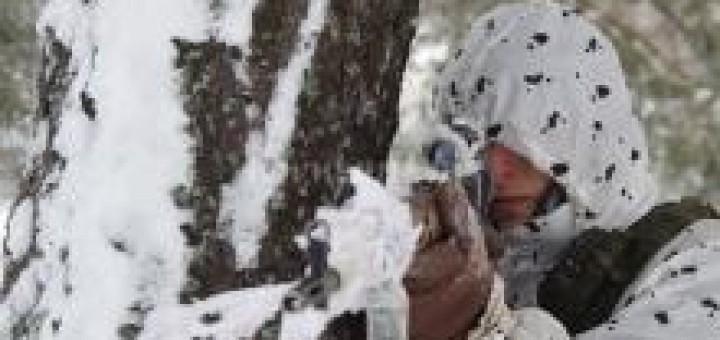 Il presidente della Bielorussia, Alexander Lukashenko, ha approvato una versione aggiornata della dottrina militare del paese: è la prima modifica dal 2001. La nuova dottrina affronta i cambiamenti chiave nel contesto strategico in Europa, tra cui l'allargamento della NATO ed il conflitto in Ucraina.
Lukashenko ha approvato la nuova dottrina il 22 last January. Il documento sarà presentato al parlamento bielorusso entro le prossime 48 ore e sarà probabilmente approvato con pochi cambiamenti.
Source: Defense Online