Boeing: agreement with Japanese suppliers for the supply of components of the new 777 x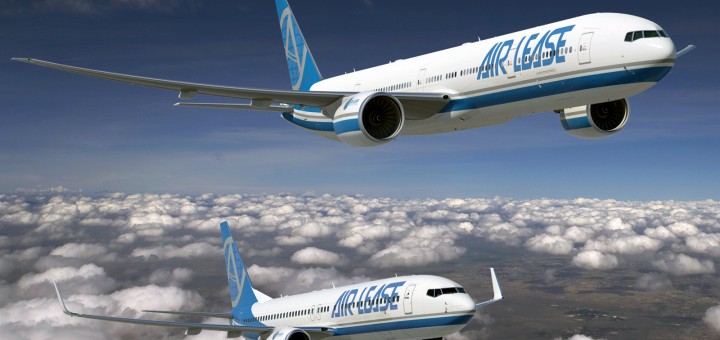 Boeing announced that it had reached an agreement with five Japanese partner companies for the supply of key components for the new aircraft 777X.
Japan Aircraft Industries (BUT.) and Japan Aircraft Development Corporation (JADC) they signed a Memorandum of Agreement (MOA) for the supply of approximately 21% the main structural elements of the new aircraft, including fuselage sections, Wing sections, pressure bulkheads, doors and frames of trolleys and wing components.
JAI is a consortium of Mitsubishi Heavy Industries (MHI), Kawasaki Heavy Industries (KHI), Fuji Heavy Industries (FHI), Shinmaywa Industries (SMIC) and NIPPI Corporation (NIPPI). JADC is a non-profit organization created to improve the competitiveness of Japanese aerospace industry.
Source: The Flight