Boeing delivers first two Tanker KC-46A Pegasus to the U.S.. Air Force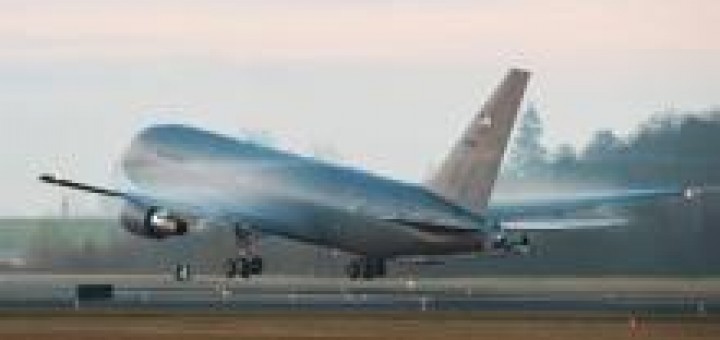 I primi due Boeing Tanker KC-46A Pegasus sono partiti da Everett verso la McConnell Air Force Base, dove la 22ndAir Refueling Wing sarà la prima unità a possedere i più moderni aerei per il rifornimento in volo.
La base a McConnell, presso Wichita, riceverà altri due tanker nelle prossime settimane. L'Altus Air Force Base, in Oklahoma, riceverà quattro aerei per sostenere l'aircrew training.
Source: Defense Online