Boeing will build the MH-47G Block II for special operations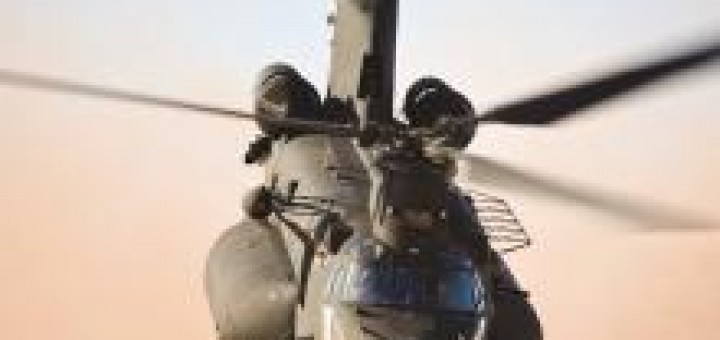 Boeing costruirà i Chinook MH-47G di prossima generazione per l'U.S. Army Special Operations Aviation Command. La configurazione Block II, secondo l'azienda, migliorerà la capacità dell'esercito di svolgere in sicurezza le missioni più impegnative in tutto il mondo.
The contract from 194 milioni di dollari riguarda un secondo lotto di velivoli MH-47G Block II, da consegnare a partire dal 2021.
I Chinook Block II presenterebbero miglioramenti tecnologici per estendere la durata in servizio della flotta e migliorie alle prestazioni.
Source: Defense Online