Boeing says Japan plans to incorporate most F-15EX features except the FBW
In an interview with Air Force Magazine, Boeing's Vice President and F-15 Program Manager Prat Kumar says "Japan is planning to incorporate many of the EX features except the fly-by-wire system."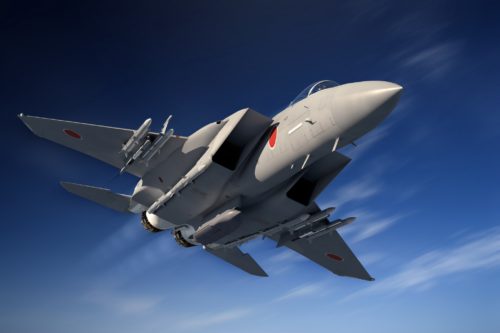 The article was talking about the status of the F-15EX program for the U.S. Air Force.
It is unknown if Kumar was talking about features that Japan plans to have in new aircraft purchases or those features that will be incorporated in the F-15JSI upgrade program.
Boeing signed a Direct Commercial Sale agreement with Mitsubishi Heavy Industries (MHI) to upgrade Japan's F-15J to the F-15JSI in July this year.
For more information, hit the Source below