Boeing WINS order from 2,2 billions of dollars in homeland, UK and Australia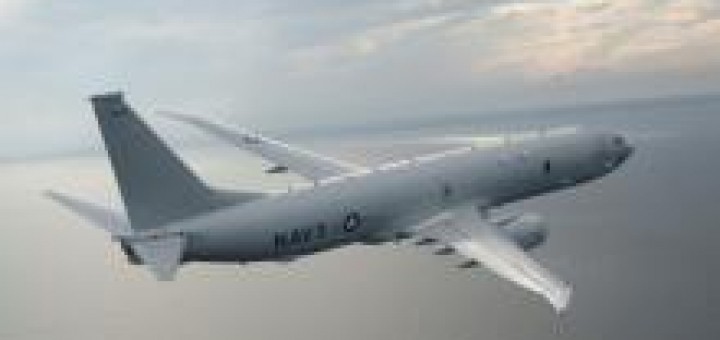 Thanks to a contract to be 2.2 billions of dollars signed last 30 March, Boeing will provide 17 P-8A Poseidon at the U.S.. Navy, Royal Australian Air Force and the British Royal Air Force.
The deal includes options for other 32 aircraft and spare parts for future orders. Exercise all options will bring the total contract value to 6.8 billions of dollars.
The U.S. Navy will receive 11 aircraft, While Australia will expand its fleet of P-8A with four other aircraft. The first two P-8A of the United Kingdom will be delivered in 2019.
Source: Defense Online